Finding your happily ever after is possible, you have to believe it and put in the effort to make it happen. This could very well be your year to find love!1.
Take dating offline and meet a real person instead.
Now, you probably tired of swiping left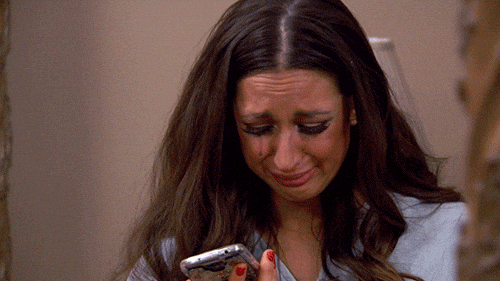 ​
So, why not put down your phone and go make real connections and meet real person instead?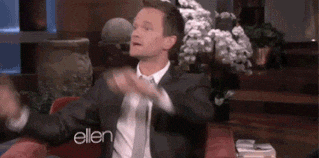 Start making real conversation and share great story with each other!
2. Challenge yourself to go on one date every week.
Go on dates to meet more like-minded people, get to know them better, you may find yourself some pretty cool friends too!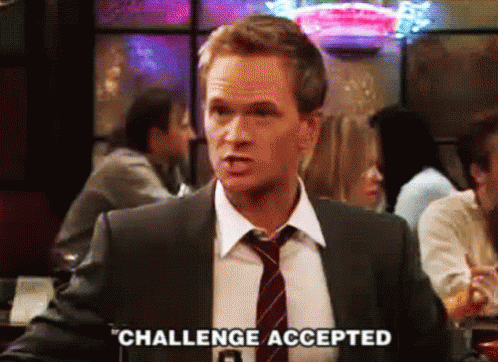 3. Believe that you WILL find your true love!!
One of the most important parts of the journey in finding the love of your life is to have faith. You have to be positive and believe that there's someone special out there, just for you.
4. Do NOT be afraid to get into relationship. 
Sometimes you might feel like you are desperate to find a companion … until the possibility is right in front of you. (It's like when you agree to do bungee jump with friends, then you're standing up there, looking down and you probably want to chicken out, thinking "No way am I doing that! Are you crazy?!!") When trying to find love, often fear is the one huge thing that stopping you to start a relationship. We should not fear getting hurt, but fear never knowing how good love can really be.
5. Try Speed Dating!
"OMG! Seriously?"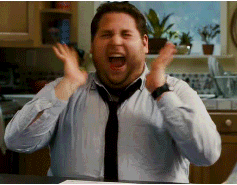 Speed-dating is fun and interesting, and it's the best way to meet many singles!
6. Say "YES" to more 1st dates.
Try giving more people a chance who initially may not seem to be your 'type'! Sometimes, your first date may turn out to be an amazing partner, but you won't know unless you go and have a date with them!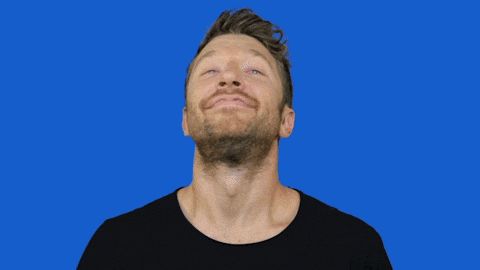 7. Know what your relationship goals are.
Are you looking for a long-term and committed relationship? Or you are just looking to meet new friends? Or perhaps you do not really know what you're looking for in a relationship?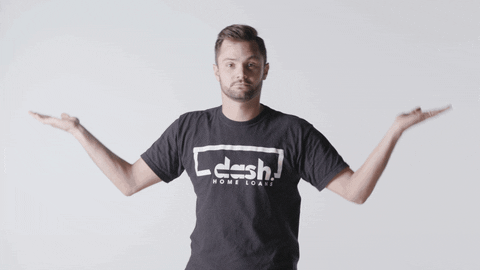 Before starting a new relationship, it's better to be clear about what you are looking for. Our matchmakers are trained to help you find your goal! Profiling session is FREE!
8. Be realistic with your expectations.
Often, we picked up unrealistic expectations from romantic movies and TV shows (especially Korean drama nowadays, that makes us think that we could meet our future partner by bumping into each other in the street… zzzzzzz)
9. Practise self-love. 
You can't expect someone to love you if you don't love yourself! Start pampering yourself by going for a spa or a vacation and start building up your confidence level by taking up some self-developmental courses!
You ARE worth it! Believe it! Do something about it! Wishing each and everyone of you a great year filled with love, happiness and good health!
​- Matchmakers @ Dateworks